Our Personalities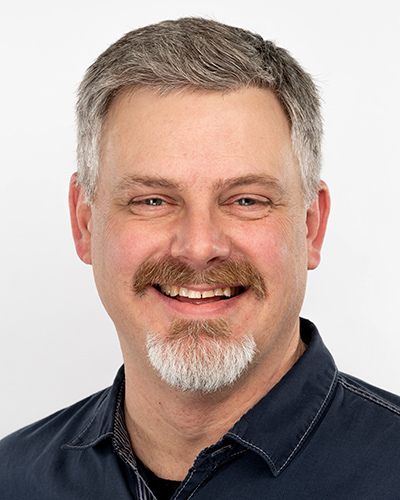 Geoff Roark - Morning News Host/Production Manager
Geoff Roark was born in West Virginia, but got to Tyler as quickly as he could—where he graduated high school and college, and married a Tyler native. He has three children, and the whole family roots passionately for the Texas Rangers and the Pittsburgh Steelers (sorry, Cowboys fans). He is a musician, loves the outdoors, and is fascinated by history and politics.
Geoff got his start in radio 26 years ago, and joined the KTBB team in 2018.
---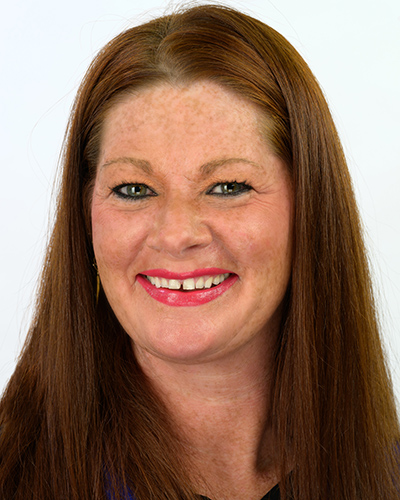 Melissa Kiser - Morning News
Melissa Kiser is a Kansas native and avid KU Jayhawks and KC Chiefs fans, not to mention the World Champion Royals. Melissa moved to Whitehouse at the age of 6 and is a graduate of Whitehouse High School, Class of '94! While taking a broadcasting class at TJC, a personality from KTBB was invited to lecture and Melissa was offered an internship with the station. She was hired a short time later and management can't seem to make her leave.
Melissa married her longtime sweetheart in 2010. She enjoys live and recorded music. In her spare time, when not napping, you can find Melissa negotiating her way through Tyler traffic, hanging out with family and friends and occasional travel. She has a multitude of pictures to support all of the above.
Catch Melissa weekdays beginning at 6am during the KTBB Morning News.
---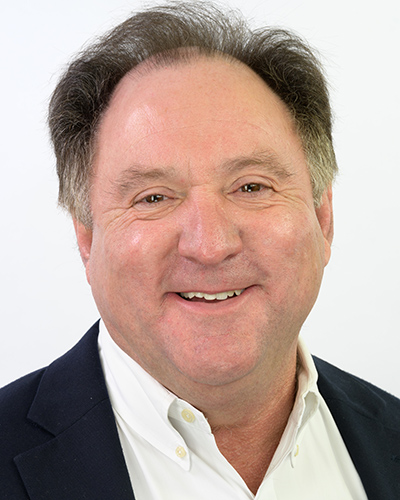 Bill Coates - Sportstalk/Sports Director
Bill Coates is a Tyler native and a graduate of the University of Texas at Austin. He got his start in radio in Austin, moving on to WBAP in Dallas in the early eighties. Bill has been broadcasting college and professional sports since 1981, working with the Southwest Conference Radio Network as the radio voice of the TCU Horned Frogs, and the TV voice of the SMU Mustangs, radio play-by-play for the Dallas Mavericks and other national radio broadcast networks. Bill has broadcast three bowl games, two Texas high school football championship games and the Western Athletic Conference Championship game for CBS Radio. Locally, he has been the play-by-play voice of Tyler Junior College, UT Tyler Basketball, and both Tyler Legacy and Tyler High football.
Bill is a six-time winner of the Associated Press award for Best Sportscast in Texas, three time winner of Best Sports Play by Play in Texas and the 1988 Dallas Press Club "Katie" award winner for best sportscast.
Bill is actively involved in the South Tyler Rotary Club where he served as President for 2005-2006.
Bill and his wife Diana have three children, Pearson, Lani, and Braden.
---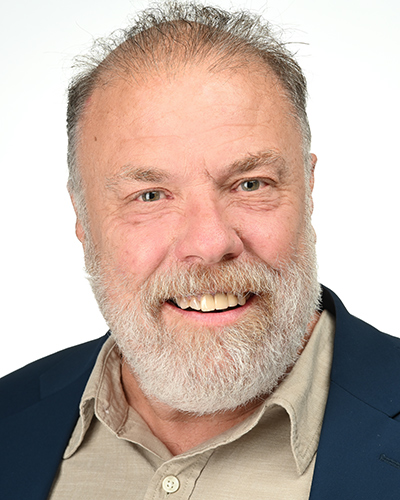 Chuck McKinley - News/Drive at Five Host
Chuck began his radio career in his native Minnesota. Then stints in Milwaukee and West Virgina before deciding East Texas was his forever home in 1990. He and his wife, Roseanna, have 2 kids, 6 grandkids and a spoiled 4 year rescue dog named Prince. Chuck loves all things radio and considers himself to be the luckiest man around to be able to work in broadcasting, well that and of course for being married to Roseanna!
---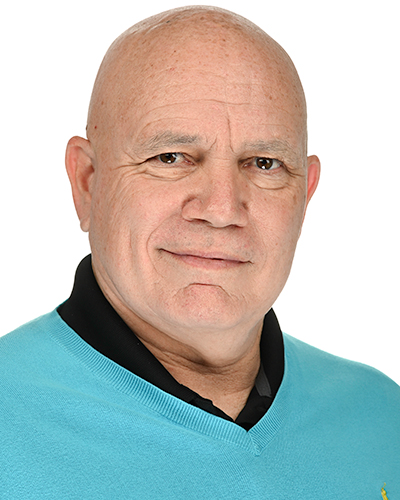 Kurt Gilchrist - News/Host
Kurt Gilchrist is a native Texan. If you saw the movie 'Friday Night Lights', he graduated from Odessa Permian. While studying for his BA in Advertising at Texas Tech, he started working as the night personality for a radio station in Lubbock. Moving up and around the state, he worked in Austin, El Paso and landed as the Operations Director for the launch of MIX 96.5 Houston in 1990. In 2000, Kurt moved to Washington DC for a new venture, XM Satellite Radio. There he was Program Director for the 70's and 80's music channels. After the merger with Sirius, Kurt moved back to Dallas and spent time at KRLD and then afternoons at the legendary KLIF.
Kurt met his now wife Kathy and moved to East Texas seven years ago. They have two grown children, a son in NYC and a daughter who lives in Dallas. They also have a spoiled rescue fur baby named 'Jagger'.
---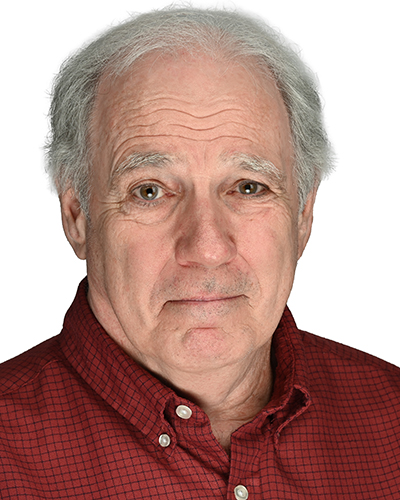 Roger Gray - Midday News
Roger Gray has toiled at the journalism trade since 1970 and his first radio news job was at KTRH in Houston. Over those woefully misspent years, he has worked in radio, TV and written for magazines. He was twice elected President of the Texas Automobile Writers Association and was elected to the Texas Radio Hall of Fame. He covered the first Persian Gulf War, the fall of the Berlin Wall, the reunification of Germany, Oslo Accords in Israel and peace talks in Ireland. He interviewed writers, actors, politicians and every President from Ford to George W, and none of them remember him.
---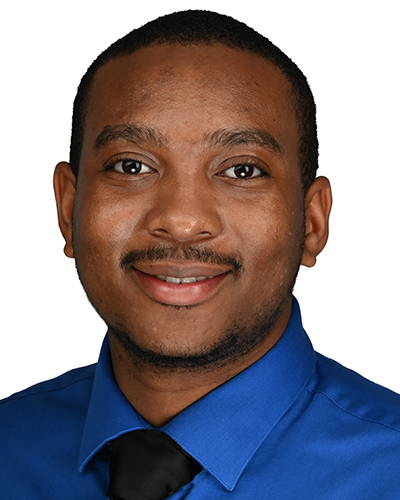 Jared Jones - News
Jared's love for broadcasting and journalism has taken him down many different paths. He began his media journey as the Sports Director of the Tyler Junior College student publication "The Drumbeat" and he's the current broadcast director of the University of Texas at Tyler's Patriot Talon. He's taken his love of sports and broadcasting and founded the Antler Sports Network, where he travels the southwestern United States and streams athletics. You can find his network online at Antler Sports Network. Jones has also won an award for Best Sport Story from the Texas Intercollegiate Press Association.
Jared began as an intern at 92.1 FM The Team before doing evening news for The Drive at 5.
---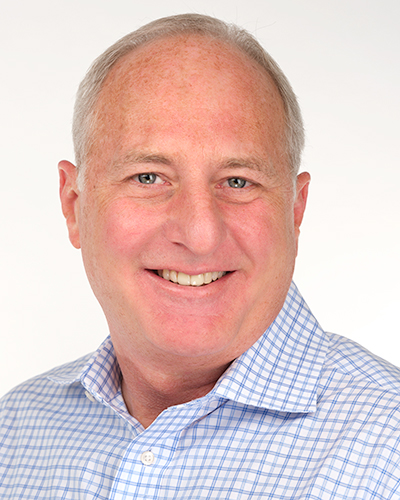 Lonnie Johnson - Sales
Lonnie Johnson has been with KTBB for the better part of twenty years; as a salesman for both KTBB and KRWR and the one time host of KTBB's "The Car Show" (no longer on the air) and now as the host of our community affairs program In Focus.
Lonnie is the father of one great son, a music fan, and automotive enthusiast and chef (cooks one heck of a brisket!). Lonnie is also a member of the Texas Auto Writers Association, providing reviews for some of the leading automotive publications.
More than anything Lonnie loves his relationships with his clients, some of which he has had for as long as he has been with KTBB.
---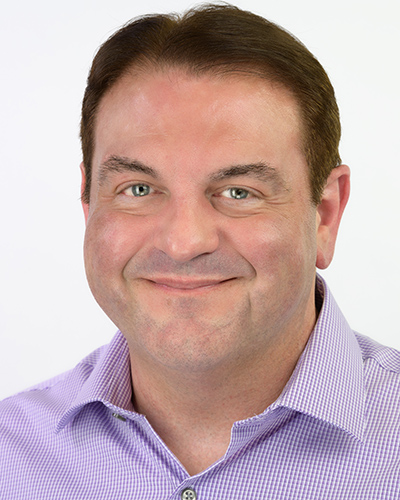 Paul Berry (March 10, 1969 - August 31, 2021)
In Memoriam
Paul Berry was born in Irving, Texas and grew up in Athens – where he first set foot in a radio station. He was hooked. After coming to KTYL in Tyler in 1989 as an evening on-air personality, he joined Gleiser Communications as an air personality at KDOK in 1995. He eventually became KDOK's program director. When KDOK switched call letters and formats, he moved "down the hall" to KTBB where he worked until the very hour of his passing.
Away from the station, Paul enjoyed cooking, collecting music (he was a huge KISS fan), standup comedy, live theater and live music. Paul died suddenly August 31, 2021 of an apparent heart attack in the hallway of KTBB's offices and studios.
He was 52.
---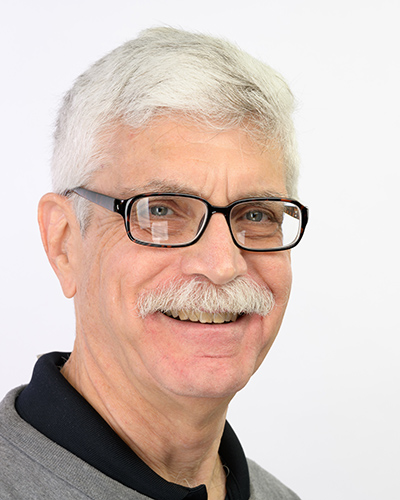 John Sims (July 18, 1952 - March 31, 2023)
In Memoriam
John Sims was a native of Philadelphia and a veteran of over 45 years in radio, including over 43 in East Texas. For more than 28 of those years, he was a news anchor and editor at KTBB.
John, a graduate of Temple University, was very active in local causes. He is a past president of Leadership Tyler and the Smith County Community Partnership Council (a citizen group that works with the state parole division). He was also the Chairman Emeritus for the Tyler Together Race Relations Forum.
Other organizations with which he was active include the League of Women Voters, the March of Dimes, the Tyler Church and Community Network, and East Texas Wheelers and Walkers (a fellowship and advocacy group for people with spinal cord injuries).
John was struck by an automobile while walking near his home on Tuesday, March 28, 2023. He died of injuries he suffered in that accident early in the morning of March 31.
---
---